Articult - scholar peer-reviewed edition
4 issues per year
Published since 2011
The peer-reviewed e-journal Articult established by RSUH Rector's permission. The edition process reglamented by the Reglement (the order on changes of the former Reglement, annex 1 actual version of the Reglement, annex 2 - editorial council and board, former Reglement)
The journal is registered as a mass medium by the Federal Service for Supervision in the Sphere of Telecom, Information Technologies and Mass Communications in accordance with the Statute of the Russian Federation "On the Mass Media". The mass medium registration certificate: Electronic Number ФС77-45872, effective since 21.07.2011.

The journal is included in the ISSN Register with: ISSN 2227-6165.

The edition is included in the "List of peer-reviewed scientific publications in which the main scientific results of dissertations for the degree of candidate of sciences (PhD equivalent), for the degree of Doctor of Sciences should be published" from 06.06.2017 for two groups of scientific specialties: 17.00.00 - art studies, 24.00.00 - Culturology (cultural studies equivalent).

The journal is included in Russian Science Citation Index (RSCI) database.

The journal is included in EuroPub.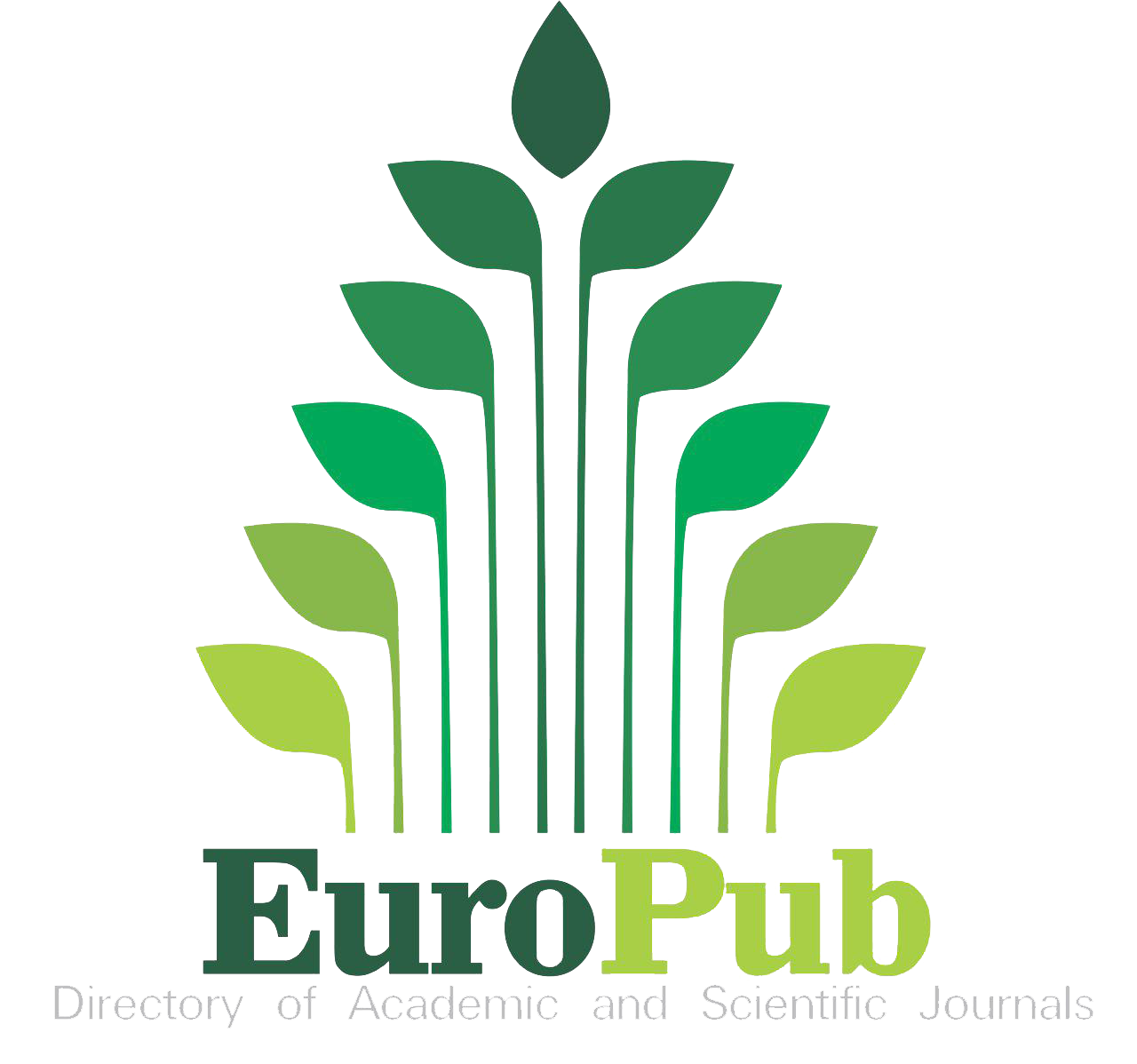 The main headings of the edition are: Art, Theory of Art, History of Art, Contemporary Art, Visual Arts, Cinema, History and Theory of Culture, Psychology of Culture and Art, Methodology.
Dear Authors!
Please note that the editors are changing the thematic priorities and research program of the publication, which will now be concerned exclusively on the systematic theory of art, the questions of contemporary art, cinema, art psychology, as well as cultural studies if related to art issues. Articles not relevant to these topics, but accepted for consideration by September 2020 and approved, will be published by the end of this year.